Look at the timetables and book online the ferry to Elba Island. Toremar, Corsica Ferries, Moby Lines and Blu Navy ferries.
The best online prices for the ferries to Elba.
Welcome to the Island of Elba
You plan to spend your vacation on the island of Elba? Elbalink helps you to find the information you need for a perfect holiday: hotels, residences, camping sites, vacation resorts, bed & breakfast, farm holidays, apartments, villas for rent ....
But also: Elba's most beautiful beaches, nature excursions, mountain bike trails, sailing, diving, restaurants, culture and events...
Web Cams on Elba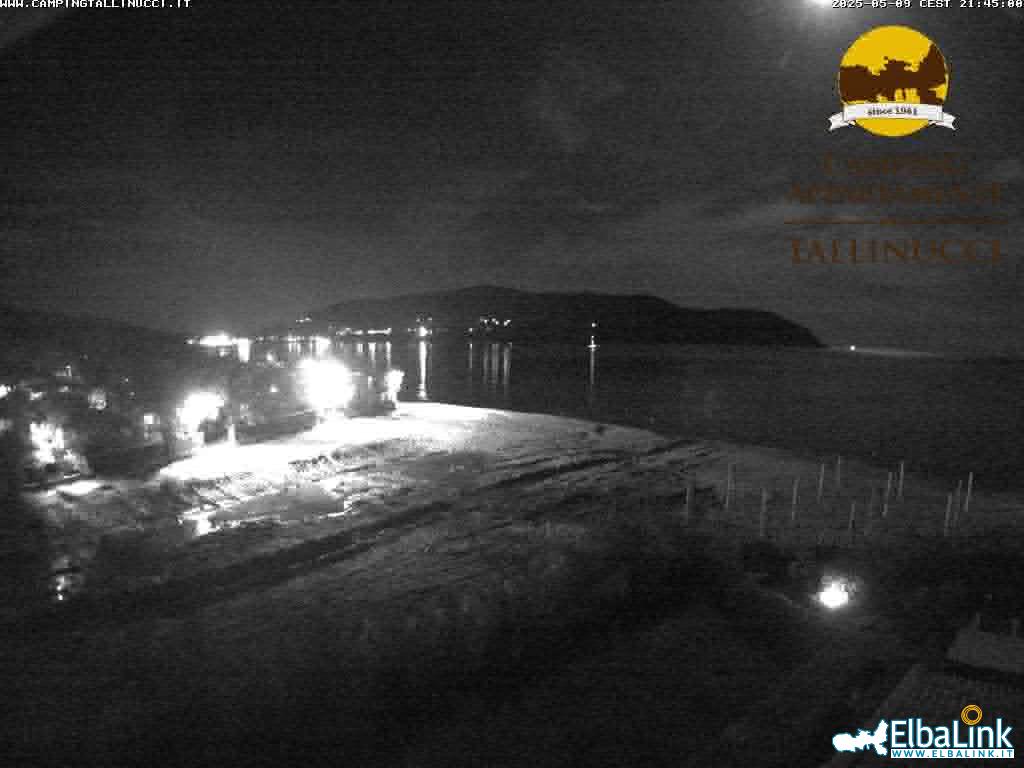 look at the Elba webcams details
» WEB CAMS ON ELBA ISLAND
Your holidays on Elba: one only request...and get an estimate or book your holiday on Elba immediately in a hotel, a residence, bed & breakfast, camping, or apartment on Elba island. You will recieve directly by mail the best and most interesting offers to organize your vacation on the island of Elba!


A vacation on the Island of Elba is a complete vacation for all. Hotels, Residences, Campings and apartments are waiting for you. More than 100 beaches. All outdoor sports like trekking, mountain bike, kayak, sailing, diving. Over 300 restaurants for a gourmet holiday ...
For an estimate: Click here !.
Ferries to Elba Island: save on our booking online system!
Car rental on Elba Island: booking online system!
(bed & breakfast, hotels, camping sites, residences, apartments on Elba Island)
Search for the accommodation on the Island of Elba you are looking for, use the fields hereunder:
Register for the newsletter and periodically you will receive the news about Elba Island you are more interested in.